Collierville Family Law Attorneys
When it comes to legal issues concerning your family, working with a trusted and professional family law firm helps to protect your interests and theirs.
Book A Consultation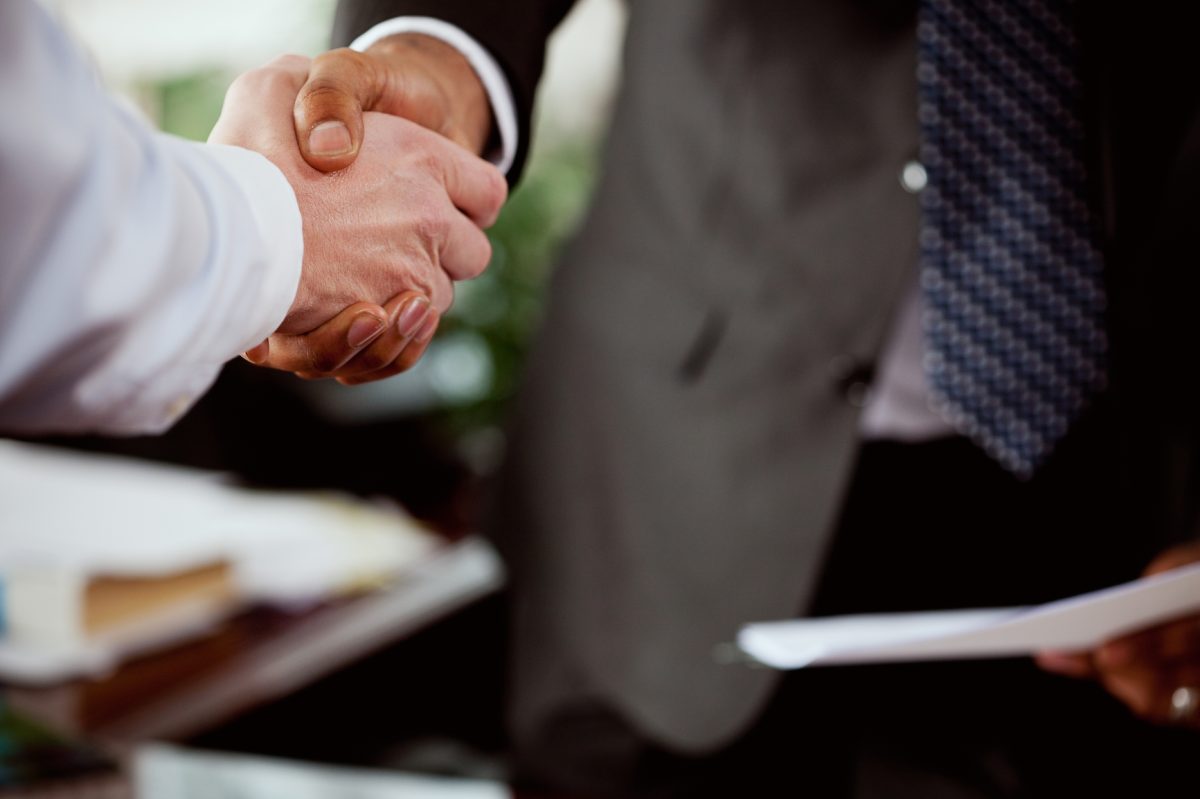 Trusted Family Law Attorneys Serving the Collierville Area
At Thomas Family Law, our caring and compassionate legal team use their years of experience to represent clients in legal issues related to family law.

Divorce and Dissolution Attorneys
Undoubtedly, going through a divorce or separation can be a stressful, upsetting and weighty life event. At Thomas Family Law, we recognize how difficult this transition can be for your entire family and offer these services to help:
Property Division
Spousal Support
Alimony
Custody Issues
Child Visitation
Child Support
At our law offices, we respect the sensitive nature of divorce and respect your privacy throughout this challenging process. Our legal services help protect your interests when going through a marital split, regardless of who initiates the dissolution.
Child Support, Custody and Visitation Lawyer
It goes without saying that your children always come first. Regardless of whether you're a custodial or non-custodial parent, our legal team works as your advocate to ensure you and your child's rights are respected. Our practice areas related to child custody include the following:
Child Support
Custody Matters
Guardianships
Establishing Paternity
Grandparent's Rights
Visitation Rights
With Thomas Family Law, the safety and wellbeing of your children always come first. Our legal services help to ensure that you and your children receive the rights you all deserve.
Estate Planning and Asset Protection
When you've worked hard to establish a family legacy, taking steps to protect your assets is essential. Our estate planning practice areas include:
Power of Attorney
Probate
Wills and Trusts
Letter of Intent
Healthcare POA
Guardianships
Conservatorships
Power or Attorney
We understand the complexity of estate planning, and our legal services help to ensure that your express wishes get followed.
Surrogacy and Adoption Services
If you are considering surrogacy or adoption, either as the birth, adoptive or surrogate parent, taking steps to establish and enforce the details of the contract, safeguarding all parties involved, is important. Our experience in surrogacy and adoption cases provides insight on the following matters:
Legal Name Changes
Relinquishment
Reclamation
Future Involvement
Financial Responsibilities
Healthcare Liabilities
Surrogacy Contracts
At Thomas Family Law, we recognize the delicate nature of adoption and issues related to surrogacy. Regardless of whether you want to grow your family through adoption or surrogacy or add to someone else's family in the same way, we work with you to make it happen. Our legal services help to ensure that your wishes and rights get respected before, during and after the adoption or surrogacy process.