Modifications
As time passes, and the children grow older, or living arrangements change, clients find themselves needing to modify the parenting plan and custody arrangements. There are also extenuating circumstances that may warrant a change to the original divorce decree. Our firm is experienced to handle complex cases and any needed requests or defenses of modifications to the divorce decree.
Book a consultation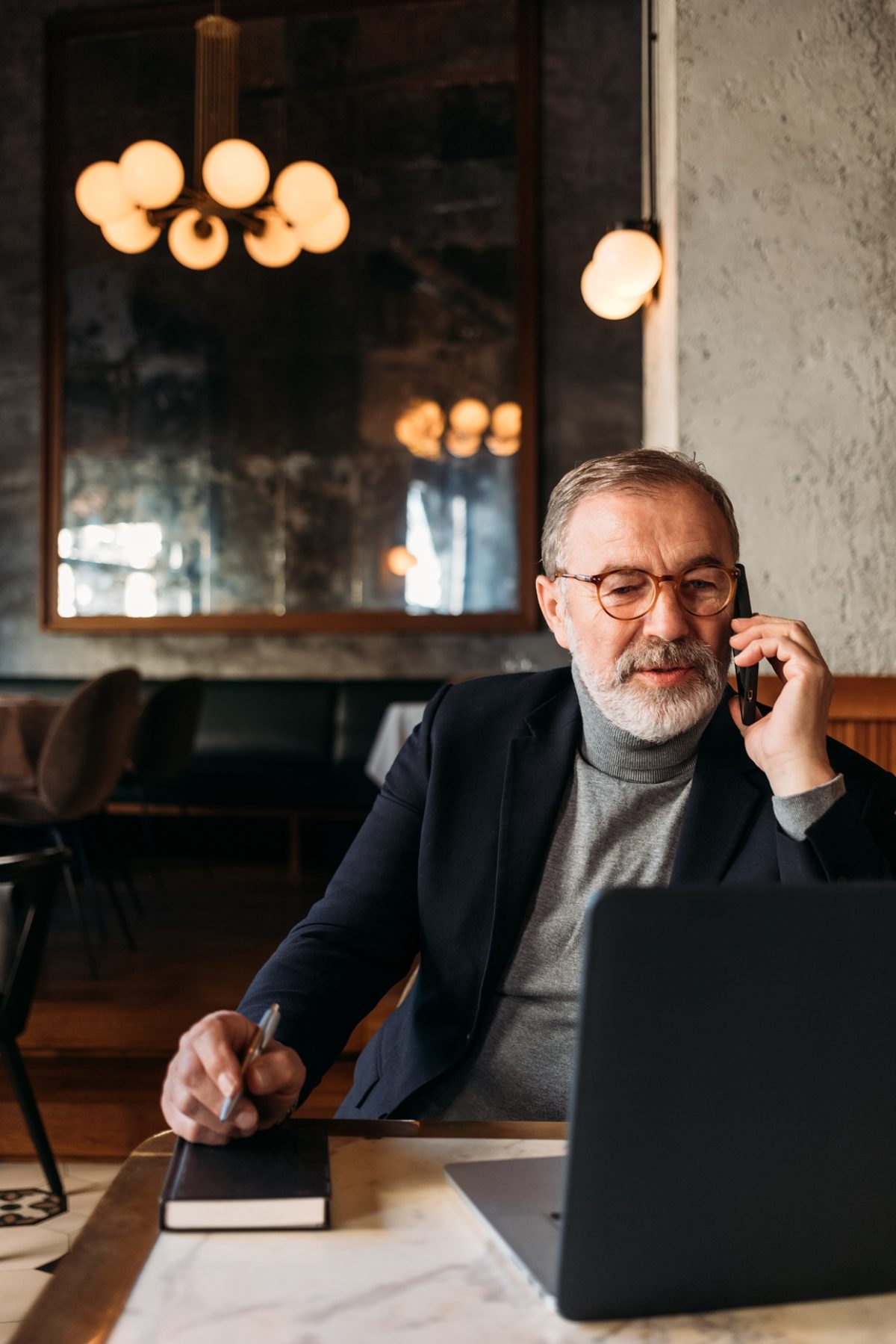 Modifications

CUSTODY MODIFICATIONS
You can change a child custody arrangement under Tennessee law ― but only in certain situations.
For instance, a court will only grant a modification to child custody if you can first show a material change in circumstances that impacts the child and that no one could have reasonably anticipated at the time of the initial custody order. Some examples may include when:
One parent fails to adhere to a parenting plan or custody order established during divorce proceedings
One parent vindictively attempts to relocate with a child outside of the state
One parent is abusing the child
The primary residential parent remarries an individual who may have a negative impact on the child, including someone previously convicted of domestic violence

However, even if you can show a sufficient change in circumstances, the court will still have to compare which custodial arrangement is in the child's best interests ― meaning it will review many of the same factors used when establishing custody in general.
Just because a court has ordered child support payments does not mean the court can never change its mind as to the amount ― especially if circumstances change. In fact, child support is expressly modifiable under both Tennessee and Mississippi law, but only in certain situations.
If you have questions about changing child support obligations in Tennessee or Mississippi, the dedicated attorneys and legal professionals at Thomas Family Law are here to help. We focus only on family law and strive to provide each client with personalized, one-on-one attention. Do not trust your case to another firm.
SUPPORT MODIFICATIONS
A Tennessee court can modify child support payments if you can show that a significant variance exists. Generally, Tennessee law defines a significant variance as a 15 percent or greater difference between the amount of the original child support calculation and the amount if calculated today using current income levels.
For instance, if a parent experiences a significant change in income ― either up or down ― a change in child support is possible. In many cases, this occurs when a parent gets a promotion or, alternatively, loses his or her job. However, a modification to child support may also be warranted if the custody arrangement or parenting time has drastically changed since the court first ordered support.
Similarly, child support is also modifiable in Mississippi, although the laws are not necessarily the same as in Tennessee. To learn more, it is best to contact experienced legal representation.
VISITATION MODIFICATIONS
Importantly, even if your change in circumstances does not justify a change in custody, you may still be able to ask the court to modify your residential parenting time or visitation schedule.
While a modification to a residential parenting schedule also requires a material change in circumstances, the requirements are significantly different and substantially lower than the requirements for a custody modification. In fact, if you can simply show that the current parenting plan is unworkable or the child wants a change, it may be enough to justify a modification to parenting time.
However, navigating these various laws and understanding the differences between custody modifications and parenting schedule modifications can be complex, which is why it is best to consult with an experienced lawyer.

Parental Relocation
If you or your ex-spouse wishes to move away or relocate with your child, it is important to be aware of the many legal restrictions and requirements that a court will examine when determining whether or not to allow such a move.
TENNESSEE
If a parent wishes to move outside of Tennessee or more than 50 miles from the other parent, he or she is required under Tennessee law to send written notice of a proposed move to the non relocating parent. This notice, which the relocating parent must send by certified or registered mail at least 60 days before the proposed move, should include the reasons for the move, the anticipated new residence as well as a statement informing the other parent has 30 days to file an opposing petition to the move. If the non relocating parent does not object within this 30-day window, he or she may not be able to later.
If the parents are unable to agree on a new visitation or custody arrangement, the court may do it for them.
MISSISSIPPI
Conversely, Mississippi law does not contain an established process for child relocations. In fact, in many cases, the only way to stop a move is to seek a change in custody. Therefore, if you are the custodial parent, you can typically move with a child if you want, although there is a Chancery Court rule that says you need to notify the Clerk of the Court of your new address within five days after your move.
INTERNATIONAL
There is an emerging increase of Hague Convention cases that deal with children being taken from or to the United States. These cases involve parents who have taken their children to reside in a different country either secretly or over the other parent's objections. Any country that has signed the international Hague Convention treaty submits itself to the rules of procedure and evidence established by the Convention, so international custody litigation is then conducted in accordance with the Hague Convention. Thomas Family Law is versed and experienced with Hague Convention cases and is very experienced with litigation under the treaty in both state and federal courts.
Thomas Family Law Tennessee and Mississippi custody (parenting rights) lawyers have been involved in every aspect of litigation, ensuring that the firm's clients obtain the best representation in this very sensitive area of the law.
If you have questions about parental and/or child relocation, and wish to speak to an experienced family law attorney, contact the attorneys at Thomas Family Law. While our office is located in Germantown, just outside of Memphis, our lawyers can help you with both Tennessee and Mississippi law. Email us or call us at 901-537-0010 for help today.