Business Owners & Divorce
At the Thomas Family Law, we understand how emotionally draining and difficult divorce can be, particularly if you attempt to deal with it alone. The truth of the matter is that you need a strong and knowledgeable legal advocate in your corner looking out for your best interests, regardless of whether your divorce is complex or relatively simple. After all, making even the smallest mistake can impact your financial future as well as your relationships with family members.
Because we recognize that no divorce is the same, we work hard to find creative solutions that address your unique legal needs ― solutions that benefit you and your children. Contact us today and let one of our experienced attorneys guide you through the divorce process and explain your legal rights and divorce options.
Book a Consultation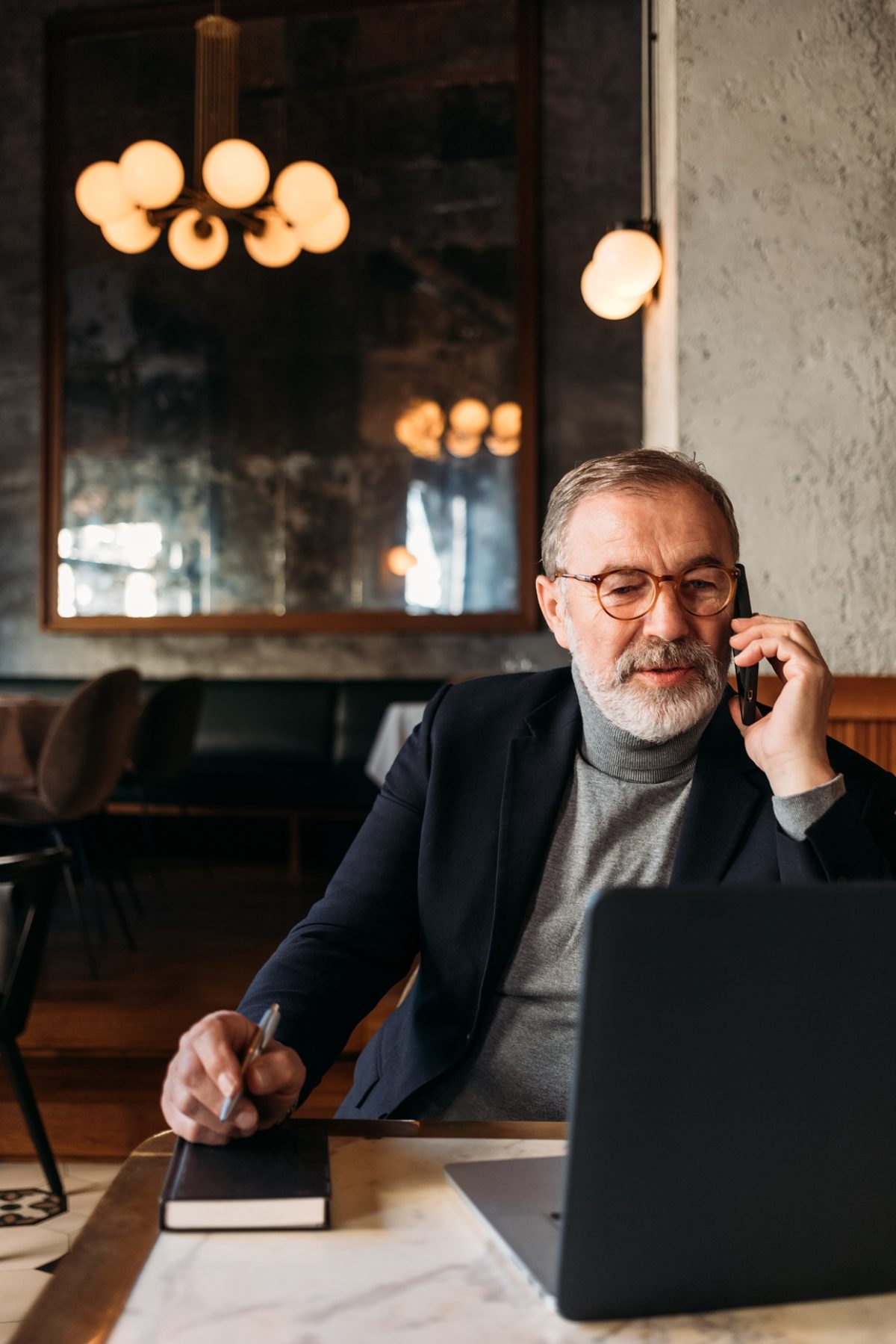 Business Valuation
Whether you are a business owner or an individual married to one, you may have many questions about what will happen to the company during divorce. After all, a successful business may be one of the most valuable assets you and your soon-to-be ex-spouse own.
As with other assets, a business may be subject to division and distribution upon divorce if it is marital property ― meaning it was acquired during marriage. Even if only one spouse owned the business before marriage ― making it separate property― a court may consider any increase in value of the business while married as marital property, particularly if the other spouse actively contributed to the growth and day-to-day operations of the business.
Given the complex nature of business division, valuation is extremely important. Not only do you need to know how much a business is worth, but you may also need to track changes in its value over time, especially if you have to distinguish between marital and separate property. And, unlike the stock of a publicly traded company, there isn't a simple chart you can look at to determine the fluctuating values of a closely held company. In most instances, a business valuation expert is needed to measure a business's worth before you and your spouse can even begin settlement negotiations.
If you have questions about business division, business valuation or property distribution in general, the experienced attorneys at Thomas Family Law can help. We provide committed, one-on-one legal representation. Schedule your consultation today by calling 901-537-0010 or reach out to us online. We have attorneys licensed in both Tennessee and Mississippi.
BUSINESS VALUATION METHODS
There are three different approaches commonly used when valuing businesses during divorce:
Income approach: This approach typically values a business based on some form of expected income stream.
Asset approach: This straightforward approach compares a company's assets and liabilities to determine value.
Market approach: This approach compares a business to other similar business of comparable size in the same industry.
Business valuation can be an expensive and burdensome process in any divorce situation. An inaccurate business valuation can have ripple effects for years to come after a divorce. Therefore, one should always retain the help of a lawyer to ensure everything possible is done to value a business properly, including the hiring of a business valuation expert.