Memphis Family Law Attorneys
Family law matters can quickly become both emotionally distressing and mentally exhausting, as they often involve relatives and loved ones who were once caring toward one another. Whether you are dealing with a divorce, a custody disagreement or some other family matter in the Memphis area, our law firm can help.

Book A Consultation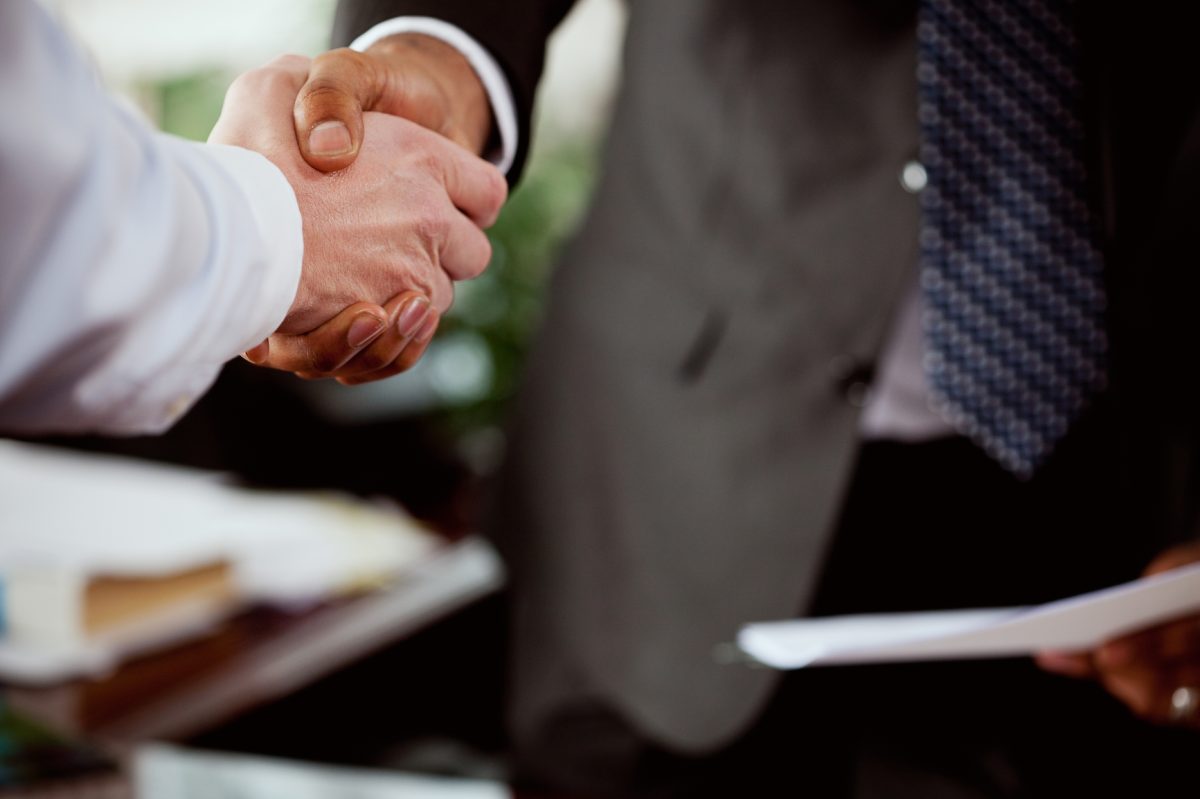 Services We Provide
At Thomas Family Law, we not only represent clients who are getting married or divorced — we extend our services to individuals in need of representation for issues that are not as typical or commonplace. Our family law services extend to the following practice areas:
DIVORCE AND CHILD CUSTODY
Divorce law is an extremely common area of practice for many family attorneys, and we are no exception. We know how difficult significant changes and transitions in life can be, and we can help to guide you each and every step of the way. Regardless of how complex and complicated your divorce or marital terms may be, we are ready to take on the challenge for an amicable resolution.
It's vital to handle child custody, visitation and support cases with caution. When children are involved, we will fight for you to ensure your children are safe and protected at all times. We know just how emotionally intense legal matters where children are involved can be, which is why we are here to assist you in putting your children first. We know the proper conduct and actions to take to provide your children with the best outcome possible in family courts.
ADOPTION AND SURROGACY
Clients who are interested in adoption or surrogacy typically require legal representation to ensure that the processes involved in both situations are done legally and properly. We have years of experience in assisting clients with adoption and surrogacy services to protect them from potential scams or illegal operations while helping to expedite the processes however possible.
PROBATE
Probate services are often requested after the loss of a loved one or after the transfer of an estate occurs. When you are unsure of what to do after the loss of a loved one or taking charge of an estate, you can turn to TG Law to assist with estate planning. We work with various probate issues ranging from tax return preps and administration issues to asset retitling and asset distribution logistics. In addition, we assist with conservatorship, guardianship and issues regarding power of attorney. We can help with all probate issues — even those involving estate administration services.
ASSET PROTECTION
Divorce can be a complicated and costly experience. Divorce usually always means there is a financial gain or loss at stake, especially where parties have a greater amount of assets to protect. We believe in doing good research, taking time to plan strategies, both rationally and logically, not just charging blindly forward into litigation. That doesn't mean we will not ready the sword, if that's what must be done. At Thomas Family Law, we can reduce the stress of divorce by offering carefully crafted, individualized plans for asset protection during divorce proceedings.
Other legal services that we provide include appeals, LGBTQ+ representation, trial court litigation and even negotiated settlements, along with much more.
If you are struggling with family law issues not listed here, we may be able to help. Contact Thomas Family Law in Memphis, TN, today to learn more about our available services or to schedule a consultation today.